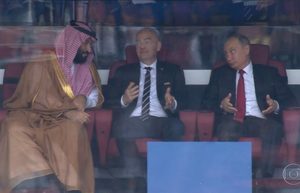 "That's life!"
Willing is not enough; we must do. Knowing is not enough; we must apply.
- Bruce Lee
Recent Comments
The concept of 'god' is just about 500 years old. Who was worshiped then? Who were the "Powers"? Who is Jesus Christ? Why is there no historical...
---
Who is this frickin mentor of yours? It's not that cuckoo who cut his balls off whilst hitching a ride on a UFO on the Hale-Bopp trail, I hope....
---
There is more to mind control than we understand. There are many things which can work through our mind, with or without us understanding they are...
---
All this tampering is done on the basis of eugenics. Eugenics is the white supremacist search, seeking a solution to his recessive genes. Fate is...
---
Yawn. All this bogus NWO garbage about arbitrary 'units' etc is just a load of coercive hogwash, get yer grubby conrolling mitts out of other...