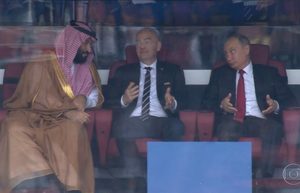 "That's life!"
Willing is not enough; we must do. Knowing is not enough; we must apply.
- Bruce Lee
Recent Comments
If they are a race, they are not semites, but surplus caucasians.
---
isnt that ALWAYS 'the' Plan??!
---
Anoher month! Nice, nice. Croatia are up against Argentina tomorrow. That's gonna be compulsory town bar viewing at your end. "the number of drunk...
---
Imagine a world where children are born to parents who regard them as individuals with a unique life purpose and spirit to be nurtured rather than...
---
My revising of Neolithic culture in the light of the work of Perratt (Plasma patternings and plasmoid forms replicated in carved petroglyphs...