About Mikey
Name: Michael Franzl

Michael Franzl has a master's degree in mechatronics. After working in the area of technology and economy, he started his own company in software engineering. Today he is developing modern internet applications, amongst them the radio platform of Sott.net. When the time permits, he likes to write articles for Sott.net to illuminate topics from new angles.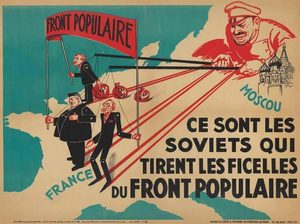 Plus ça change
The world of men is dreaming, it has gone mad in its sleep, and a snake is strangling it, but it can't wake up.
- D.H. Lawrence
Recent Comments
Present-day humanity is strutting and fretting its last hours upon the stage of a reality show version of Cosmic Wheel of Misfortune. GRAND SOLAR...
---
All this over some nasal spray? Instead of the Brand Afrin, just buy the generic Oxymetazoline, and be done with it. (Oh, it's a place? Never...
---
All the yammering about the illuminati and still no one covers the annual Bilderberg meetings. No one puts the pieces together like why the US and...
---
The most successful psychiatric practitioners were found a half century ago to exhibit empathy, whereas technique had little long-term impact....
---
There is always great madness at the end of a warm age (and beginning of another ice age). Ours is a Mad, Mad, Mad, Mad World that will become...