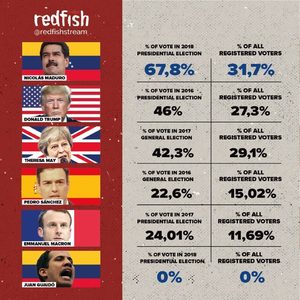 On legitimacy
Perhaps only people who are capable of real togetherness have that look of being alone in the universe. The others have a certain stickiness, they stick to the mass.
- D.H. Lawrence
Recent Comments
[Link] Hi S +1 ... if there is more 🤔
---
The U.S. Was openly supporting Al Qaeda in Syria. They were the moderate throat cutters. So why would a resurgence be a problem?
---
Here's a link to that story about Rhogena's mother being the one who called. [Link]
---
It's said that the drug investigation began with a "concerned citizen" calling in to police, saying there was drugs being sold in the house, and a...
---
This is disturbing. I will never ever let a dog or child play in areas where herbicides were used. As for the farmer who grew hay in a park area...