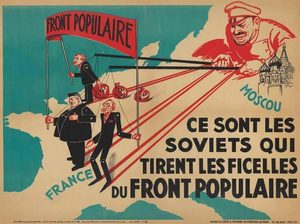 Plus ça change
The bourgeois produces the Bolshevist, inevitably as every half-truth at length produces the contradiction of itself in the opposite half-truth.
- D.H. Lawrence
Recent Comments
All of my babies slept on an incline (bricks under the 2 feet at the head of their bed) until they left their cot and went to a big bed. I never...
---
Doritos? Urghhh. Anyone who wants that chemical slurry in their mouth must have taken leave of their senses.
---
Dickheads who want to stop people from getting their medicine because of their bullshit legislation should just be by passed. I can assure you if...
---
The intent to capture and direct the minds of many is of generating a false reality by multiple vectors through prestigious channels or...
---
I think a better solution is more guns.. arm the teachers of every class, to be a teacher one must also be a protector- body guard, and skilled in...