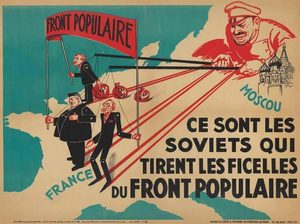 Plus ça change
The bourgeois produces the Bolshevist, inevitably as every half-truth at length produces the contradiction of itself in the opposite half-truth.
- D.H. Lawrence
Recent Comments
Cluster sex at it's best!
---
The old Octopus, wow it sure gets a lot of press coverage. It takes one to know one.
---
We should all be elites. Something to look forward to? We just forgot how. Being able to remember what we have done in past lives will surely...
---
Looking back through the 60s the CIA has set all of the problems that we have today. They started all this mess, the fourth reich Nazi Bush CIA...
---
This is happening in a different form in Chile. It was under UN/Soros directed outgoing President Bachelet (who will probably move on to a second...