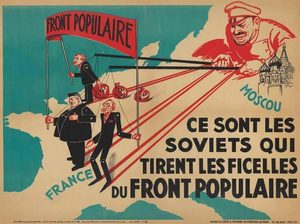 Plus ça change
I'm not afraid of storms, for I'm learning to sail my ship.
- Aeschylus
Recent Comments
I can only say that it's very sad what is happening at present in every branch of our society, a regressive, degenerative path was taken towards...
---
No wonder. He drew a weapon of math destruction.
---
My daughter has a dress up box too.
---
Why how upbeat and inspiring.
---
Maybe for the next act he can go visit South Africa in blackface.