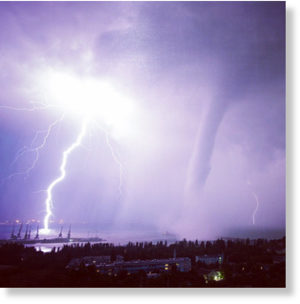 Large waterspout and lightning off Feodosia, Crimea peninsula, Russia. Sept 6th 2018.
See, in my line of work you got to keep repeating things over and over and over again for the truth to sink in, to kind of catapult the propaganda.
- George W. Bush
Recent Comments
"By way of deception thou shalt do war" -- The motto of Israel's Mossad
---
hmm, starting to look like we will soon face a global recession
---
apple cider vinegar is good for O and B bloodgroups only. Peter Dadamo, Eat Right for your Blood Type
---
How is it we have a system where senile, doddering old square headed bitches like Feinstein get to stay in their jobs when they are EIGHTY SIX...
---
Although I do appreciate the careful support for the use of apple cider vinegar, one does wonder why people ask me about the benefits of drinking...