About Scott
Name: Scott Ogrin

Scottie is an electrical and computer engineer with a BSEE and MSEE. After working in the automotive and telecom industries in hardware and testing, he ended up as a software engineer.
He joined SOTT in 2003 as an editor, and is currently the webmaster and Chief Engineer for Sott.net.
In his spare time, he works on his popular techie blog.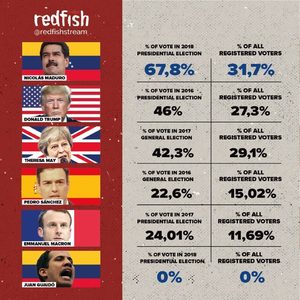 On legitimacy
When we talk about compassion, we talk in terms of being kind. But compassion is not so much being kind; it is being creative [enough] to wake a person up.
- Chogyam Trungpa Rinpoch
Recent Comments
Lies. If the MI6 is financed by the government, it can publicly only come to conclusions that are desired by the government.
---
Just a small step ahead from censorship is to put outright lies into peoples mouth.
---
"In Pursuit of Silence - A Documentary Film" A meditative feature film about the value of silence, our relationship with sound, and the impact of...
---
At the end of the day Germany "has to" send tanks to Ukraine. Well. They, if anyone, have experience in it.
---
Look at this development this way- America is Israel's poodle. India thinks Israel is a equal partner. Israel is gleeful to be the shadow policy...