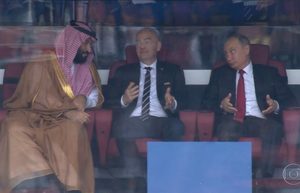 "That's life!"
A nation that is afraid to let its people judge the truth and falsehood in an open market is a nation that is afraid of its people.
- John F. Kennedy
Recent Comments
Ah, but there's so much money to be made from alcohol sales all over the world. Sweet.
---
GORGEOUS +1 .... <3
---
Yes, be a woman the easy way: no female puberty, menstruation, child-birth, and menopause. Just another sick old drag queen. You go girl.
---
lilies well put, at least they wont go hungry, what else does this planet offer them, we have pretty much fucked it up especially for those that...
---
rings a bell from history, wasnt JFK going to pull the troops out of vietnam and end the war? but the elite or so called shit for brain money...