About ark
Name: Arkadiusz Jadczyk

Arkadiusz Jadczyk is a theoretical physicist, and the husband of SOTT founder Laura Knight-Jadczyk.
Professor Jadczyk is fascinated by the problems of the foundations of quantum theory, and its relation to the philosophy of science and theories of knowledge, consciousness and mind. In the past he has worked on algebraic methods and the foundations of quantum theory, differential geometric methods of field theory, theories of gravitation, Kaluza-Klein theories of hidden dimensions, and supersymmetry, non-commutative geometry, fractals.
The interested reader can have a look at his Home Site and the Research Gate entry.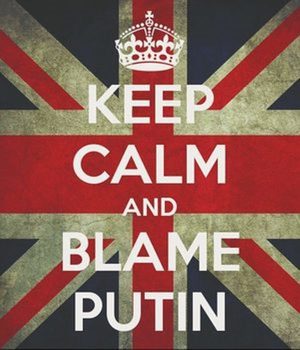 Carry on up the Moskva
Men fight for liberty and win it with hard knocks. Their children, brought up easy, let it slip away again, poor fools. And their grandchildren are once more slaves.
- D.H. Lawrence
Recent Comments
If, as a species, we are to survive into the future, leaders like Duterte can't go around murdering people whom they find inconvenient. People who...
---
But what's the point of arming school security if they just stand around outside and behind cover when the shooting starts. I'm not disagreeing...
---
CONGRATES BRAVE BEARMAN MR V PUTIN!! i am very pleased for humanity.
---
Well, the money to support the refugees has to come from somewhere. You want to keep them, now lodge them and feed them.
---
If anyone needs a true definition of 'terrorism', look no further than this article to help you form it. Terrorism is something done to openly...