About rskmmxiv
Born Pocatello, ID
Raised Kelso, WA
Resided/Worked Portland OR, Tucson AZ and SLC UT
Began collecting disability in 1990 and resided Pocatello ID, Sioux Falls / Mitchell SD, Fullerton (near Grand Island / Lincoln) NE and Albuquerque / Hobbs / Tucumcari / Las Vegas NM, Kingsport/Johnson City TN, Mc Calla AL, and back to Kelso (present)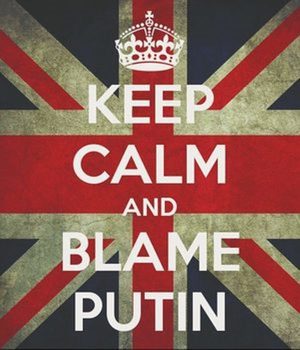 Carry on up the Moskva
Men fight for liberty and win it with hard knocks. Their children, brought up easy, let it slip away again, poor fools. And their grandchildren are once more slaves.
- D.H. Lawrence
Recent Comments
Torture is quite probably the lowest of the lowest that mankind can fall. In my personal philosophy we are One. Consequently, the torturer is the...
---
Out of 98000 primary and secondary schools in America [Link] only 4 incidents of deliberate with intent on killing students have occurred [Link] ,...
---
The author of this piece never met a curious person.
---
What the man did is called a reality check. That kid came face to face with real life, the whole room did. It's obvious the man did not have any...
---
''... considered the big questions with other people keen to have an animated conversation about the world, and our place in it.'' Not nearly...