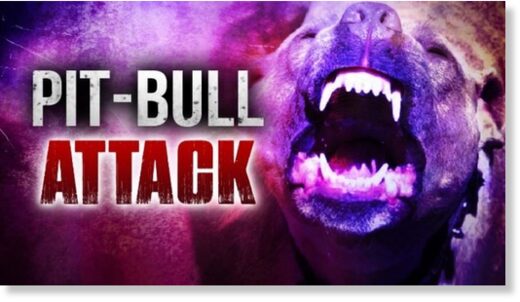 Officials say a Grant County woman has died after she was severely injured by a dog bite.
The coroner reports that Kathleen Bertram, 69, was in the living room of a home in the 300 block of High Street in Matthews, holding her 3-year-old granddaughter.

Someone in another room heard screams.

According to Coroner Stephen Dorsey: "At that moment the pit-bull then attacked Kathleen, biting down on her neck."
At least one other person was in the home at the time, according to reports.
Medical personnel responded and performed CPR, but were unable to save Bertram. Marion Animal Control officers used a tranquilizer on the dog, which they described as "still actively aggressive," and removed the animal from the residency.