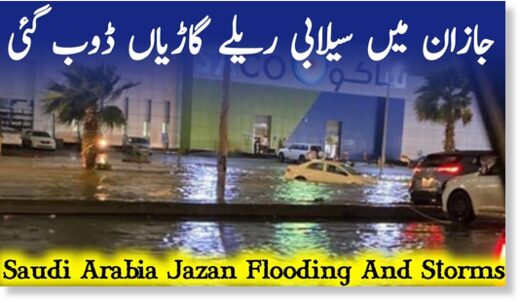 Flooding in Jazan, Saudi Arabia continuous to disrupt human activities. Serious flooding arising from heavy rainfalls has led to the death of about 30 people in Saudi Arabia and counting.
Landslides and flash floods have also caused more damage to property and live in Saudi Arabia. I hereby entreat everybody to pray for the people of Saudi Arabia at this point in time.
Stay Strong our hearts are with you.