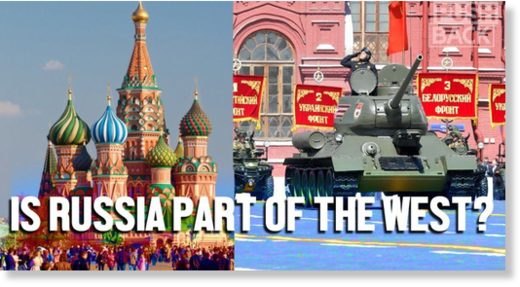 Comment: Cohen is not only one of the very few voices in the Western world who has a deep and broad historical understanding of Russia - as it pertains to contemporary geopolitical realities - but he also has the guts and conscience to speak out about the West's very destructive foreign policy approach towards it.


Stephen F. Cohen argues that cracks are emerging within the NATO-led consensus that has pushed Moscow from the West.
Guest
: Stephen F. Cohen, professor emeritus of Russian studies at New York University and Princeton University, contributing editor at The Nation, and author of several "War with Russia: From Putin & Ukraine to Trump & Russiagate."
Aaron Maté is a journalist and producer. He hosts Pushback with Aaron Maté on The Grayzone. He is also is contributor to The Nation magazine and former host/producer for The Real News and Democracy Now!. Aaron has also presented and produced for Vice, AJ+, and Al Jazeera.