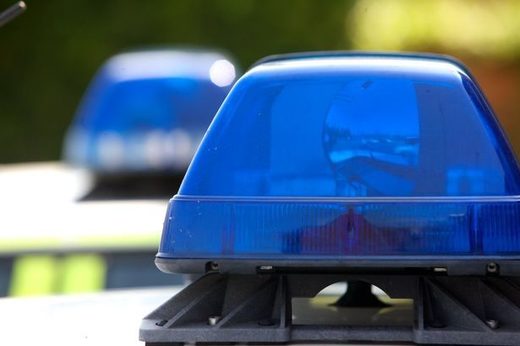 The cause of an enormous bang that shook houses across Coventry remains a mystery.
It comes as defence chiefs denied the incident was caused by fighter jets flying at supersonic speed.
The incident on Sunday night sparked a major 999 operation as police and fire crews searched for the source of the 'explosion' which appeared to be centred in Longford.
It was so loud it was heard as far away as Willenhall, Walsgrave and Bedworth, and caused windows to rattle and plaster to fall from ceilings.
There were fears a gas substation in Grindle Road, near the Ricoh Arena, had exploded but this was ruled out.
There were also no major crashes in the area that night and the British Geological Survey said
no earthquakes had been recorded at that time.
That left the theory the noise was caused by the 'sonic boom' of jets breaking the sound barrier.
CoventryLive asked the Ministry of Defence: "Are you able to confirm if any jets flew over Coventry and Warwickshire at that time at supersonic speed?
"If so are you further able to say why? Was it an exercise or were they flying to intercept a perceived threat?"
But MoD spokesman said: "We've checked with the RAF and
there were no fast jets over Coventry at that time."