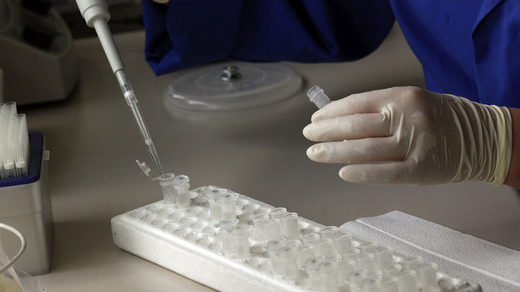 Home Secretary Sajid Javid has admitted that Afghan and Gurkha families - some of whom were relatives of British soldiers - were wrongly ordered to provide DNA tests or be refused permission to the settle in the UK.
Javid admitted that 130 people were forced to give DNA samples. The cohort includes Afghan translators who worked with British troops during their invasion of their country, as well as 51 children of Gurkhas, who fought with the UK military.
The demands for the test were contained in letters sent to foreign-born parents of British children who were seeking to stay in the country.
"No one should have faced a demand to supply DNA evidence and no one should have been penalized for not doing so,"he told parliament.
"I would like to extend my apology to those Gurkhas and Afghans who have been affected.
"I am sorry that demands were made of them that should never have been."
Asked if the practice was "illegal," Javid replied: "My understanding is the Home Office has never had the express power to require anyone to give DNA."
Labour's Shadow Home Secretary Diane Abbott spoke of MPs shock that some of those affected were "men and women who put their lives at risk to keep this country safe."
It emerged that the Home Office had launched an internal review four months ago after admitting that officials wrongly forced immigrants to take the tests. Those affected will be reimbursed, Javid stated.
The scandal is the latest to hit the Home Office after the Windrush Scandal exposed the 'hostile environment' policy adopted by the department.