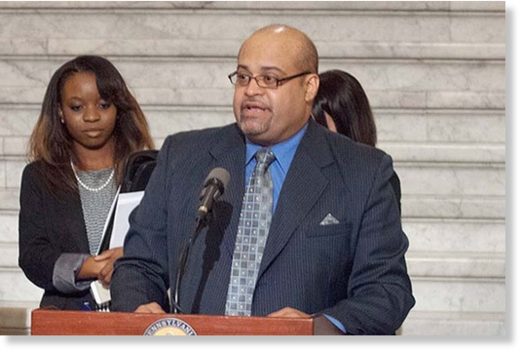 "If it's good for one, it's good for all." That's what one Pennsylvania legislator is arguing in a new proposal that would require all state lawmakers to be tested for illegal drugs
Philadelphia County Rep. Angel Cruz submitted
House Bill 620
as an amendment to Senate Bill 6, which calls for drug testing for Pennsylvanians on welfare and other state assistance programs.
"The lawmakers are the lawmakers, and we're not above the law,"
Rep. Cruz told WGAL
in Lancaster.
This isn't Cruz's first attempt at passing similar legislation.
Cruz has previously championed three prior variations of the bill, but with no success. And with just five days left in the current session, he does not expect his amendment or the Senate bill to pass this year, either, according to WGAL.