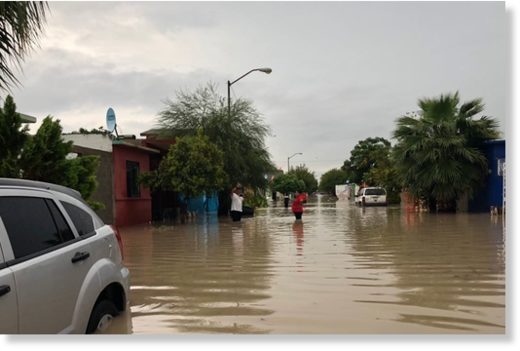 Flooding in the city of Piedras Negras in Coahuila state, northern Mexico on Tuesday, 04 September affected more than 10,000 residents.
According to local authorities, the floods also affected around 2,500 homes. Around 20 people were forced to evacuate and stay in temporary accommodation. Roads in the area also suffered damage. No injuries or fatalities were reported however.
Local Civil Protection said that more than 150mm of rain fell from late Monday 03 September to early Tuesday 04 September. The heavy rain caused the Arroyo (creek) "El Soldado" to break its banks, as well as some surface flooding in the city's streets.
The city, with a population of around 250,000 in the wider metro area, is situated on the border with Texas, USA, along the Rio Grande river.There were no reports of the Rio Grande overflowing.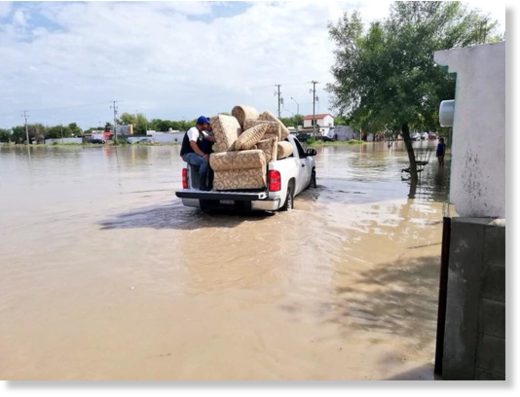 Areas in the north of the city were the worst affected, including the districts of Tierra y Esperanza, Hacienda de Luna, Las Argentinas and Malvinas.
Local municipality staff, supported by teams from Secretariat of National Defense, Civil Protection fire and police departments have started clean up operations. Local authorities also distributed cleaning kits for families in affected areas.
Coahuila State government said that an emergency declaration is in progress.