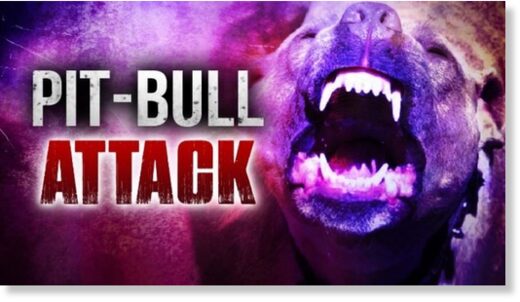 Authorities later killed the animal
A woman died of a heart attack Saturday in Morgan County after being attacked by a dog.
Sheriff Norman Dills said the death happened in the Proctor area when a 61-year-old woman was attacked by a dog she was caring for and suffered the fatal heart attack
. The dog attacked a man who came to check on the 61-year-old woman and
he had to be taken to a hospital to have surgery for the wounds,
Dills said.
He had been released from the hospital by Wednesday, Dillon said.
The incident took place inside a home and the dog,
a pit bull that was acting aggressively when first responders arrived,
was killed by authorities, Dills said.