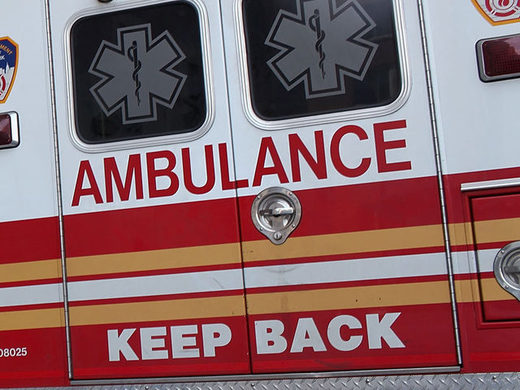 Authorities say two teens were rushed to the hospital after being hit by lightning during Wednesday's storm.
The El Mirage Police Department said two 14-year-old boys were playing with friends in a park near El Mirage and Cactus roads.
The pair was running toward a ramada when they were struck.
Witnesses started CPR before first responders arrived, police said.
One of the boys who went into cardiac arrest was listed in critical condition but police said Thursday he has since been upgraded to stable condition and showing signs of improvement.
The other suffered injuries to his extremities and has since been released from the hospital.
No further information was immediately available.