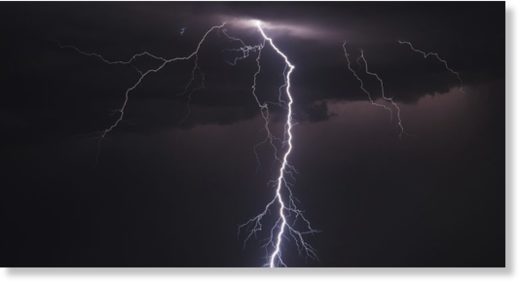 Seventeen cows were killed after they were struck by lightning at Longki Teron village in Balipathar locality of Bokajan subdivision on June 20.
According to local people, the incident took place late Tuesday night.
"Our family is devastated and especially at this time when tilling of paddy field is in full swing. We don't know what we will do and how are we going to till our land," the owner said.