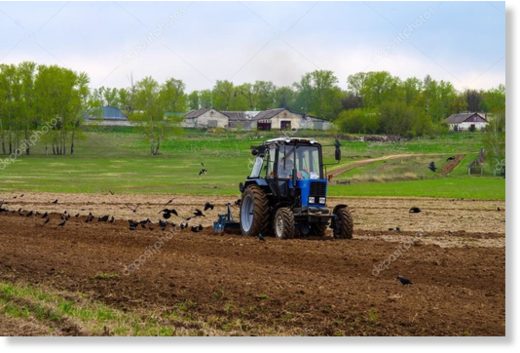 According to the Ag Ministry,
1.9 Ml ha of Russian winter cereals (11.3% out of a total 17.1 Ml) were fertilized by March 16, 2018 against 4.7 Ml ha in 2017
, reports
UkrAgroConsult.
By the same date, spring planting was completed on 32.3 Th ha (0.1% of the projected area of 53.37 Ml ha). This included 9.4 Th ha in Krasnodar region, 1 Th ha in Chechnya and 0.2 Th ha in Adygea. 456.4 Th ha was already seeded to spring crops by the same date last year.
The start of planting is delayed in some regions of the Southern and North-Caucasian federal districts due to weather conditions and snow cover in single areas.