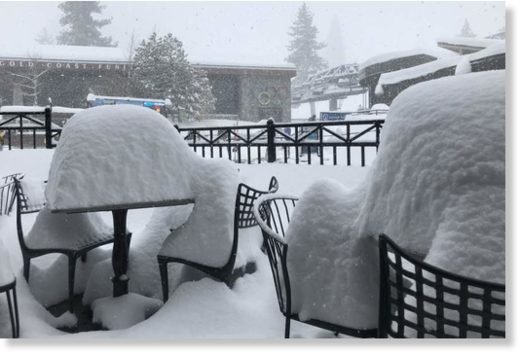 A late-winter storm moving through California is piling up snow in the Sierra Nevada, making travel hazardous and raising avalanche danger.
The National Weather Service says the
Heavenly and Northstar ski resorts near Lake Tahoe reported Friday morning they each received more than 2 feet (0.61 meters) of snow in 24 hours.

The Sierra Avalanche Center says there's high avalanche danger at all elevations in the central Sierra backcountry in the greater Lake Tahoe region.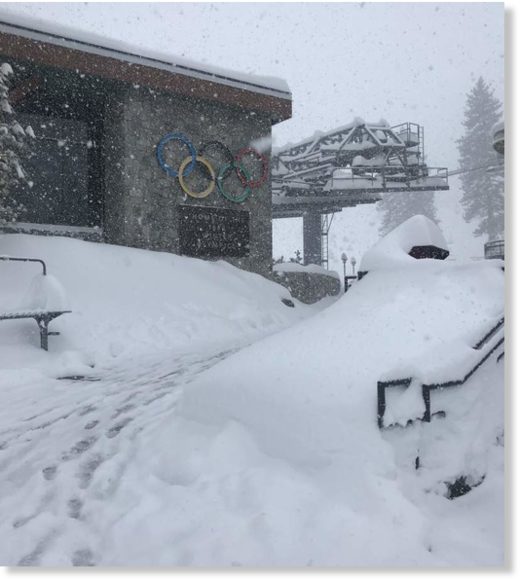 Forecasters say travel across the Sierra is highly discouraged through early Saturday, and drivers should expect chain controls, delays, possible closures and treacherous conditions.
Despite potential problems, the storm is boosting the Sierra snowpack, which is a vital part of California's water supply and was well below average when officials measured it early this month.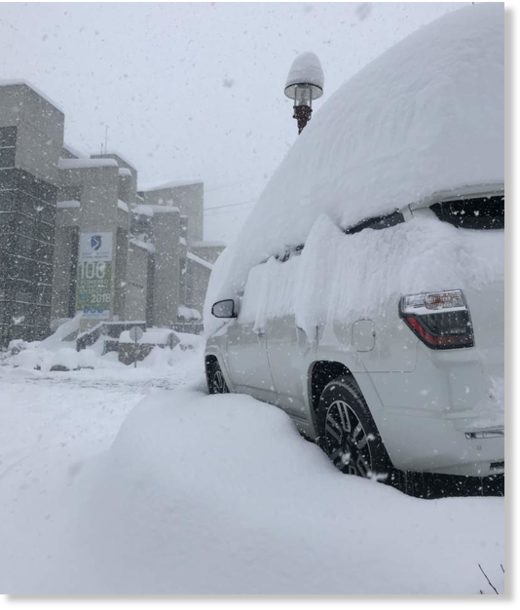 Source: AP