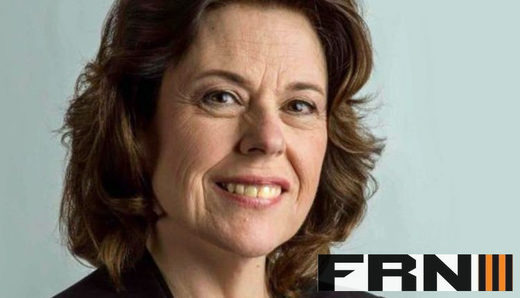 Former US intelligence officer, Edward Snowden, has stated that the new CIA director, Gina Haspel, will not be able to visit EU countries without the risk of being arrested.
He recalled that
in June 2017 the European Center for Constitutional Rights and Human Rights asked the German authorities to issue an arrest warrant for Haspel, for torture of terror suspects
. The reason for this was the case of Abu Zubaida, who was tortured 83 times in a secret CIA prison in Thailand.
According to media reports, Haspel led this secret prison in 2002. According to the international non-governmental organization Amnesty International, at least two people were abducted there, by US intelligence services.
According to Snowden,
Haspel was a key link in the torture program and its legal cover. "Her name appears in a "top secret" file - where she demanded the destruction of records, so that Congress would not see them."
It's incredible, " he wrote.
On March 13, the US president, Donald Trump, appointed Gina Haspell as director of the CIA . Her former boss, Mike Pompeo, was appointed secretary of state instead of Rex Tillerson.