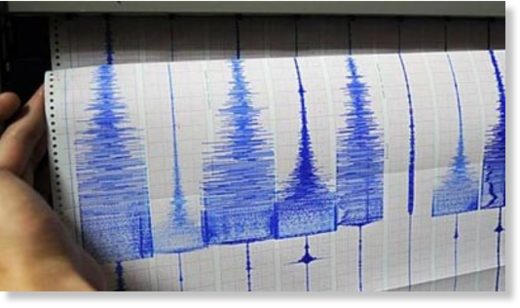 The U.S. Geological Survey recorded a 6.0-magnitude earthquake that struck 10 km deep off the Northern Mariana Islands in the northwestern Pacific Ocean, less than a week after an earthquake jolted Taiwan and killed 17 people.
The tremor occurred at 9:14 a.m. local time Monday (2314 GMT, Sunday). The U.S. Commonwealth of Northern Mariana Islands, which consist of 15 islands, have a population of about 55,023.
There are no tsunami warnings or alerts at this time. The U.S. Tsunami Warning System said: "Based on all available data, there is no tsunami threat to Guam, Rota, Tinian or Saipan from this earthquake ... Some areas may have experienced shaking."
There were no reports made to Guam E911 for damages or injuries from the earthquake, local media reported.