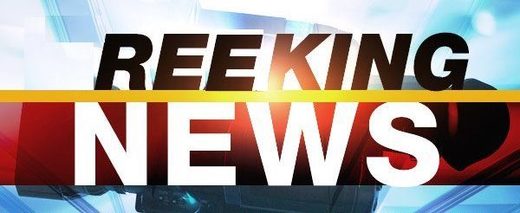 Late night host Jimmy Fallon on Tuesday ridiculed
President Trump
ahead of his planned "Fake News Awards," offering an over-the-top take on what the ceremony might look like.
Fallon appeared on Tuesday's
Tonight Show
decked out in full-Trump attire and proceeded to dole out honors for categories ranging from "Fakest Cable News Network" to "Failing-est Newspaper."
"Welcome to the Fake News Awards, which are totally real, unlike the really fake news, which is fake and not real," Fallon said. "For real."
The segment also included an "In Memoriam" video tribute to Trump's former aides and advisers who left the White House during his first year in office, including former press secretary
Sean Spicer
, former chief strategist Stephen Bannon and former national security adviser Michael Flynn.
Trump announced last week that he would hold the so-called Fake News Awards on Wednesday, rather than the previously announced Jan. 8, saying that the "interest in, and importance of, these awards is far greater than anyone could have anticipated."
Fallon isn't the only late-night host to show interest in the awards. Both
Daily Show
host Trevor Noah and
Late Show
host Stephen Colbert
have been openly campaigning
for the "honor" of a trophy, including an Oscar-style
"For Your Consideration" campaign
.
Last November, after Trump first floated the idea of a "Fake News Trophy" on Twitter, the conservative-leaning Rasmussen Reports
conducted a survey
on who should win. Fox News came in first with 40 percent of the vote, followed by CNN with 25 percent.