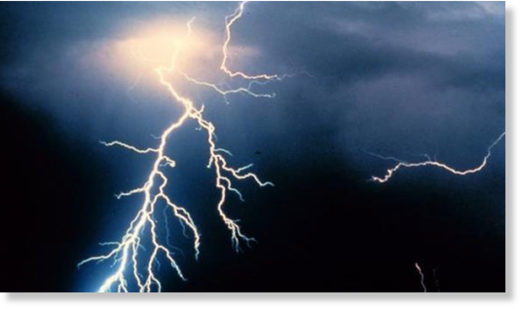 Four boys were struck by lighting at the Otjikuanjimi cattle post in the Kunene region's Epupa constituency on Saturday.
Acting regional crime investigation coordinator for Kunene, detective chief inspector Paavo Iyambo confirmed the incident to Nampa yesterday, saying the boys had taken cover from the rain under a tree when they were struck by lightning.
"One of them died on the scene, while the other three were rushed to the Opuwo District Hospital for medical attention," Iyambo said.
The deceased was identified as Makuriremo Mbinge (16). His body was taken to the police mortuary at Opuwo.
The other three victims are Rapasavi Ngombe (17) Maveriseri Ngombe (18) and Kauhaterua Tjindunda (14).
Their conditions have been reported as stable.
Source: Namibia Press Agency, (NAMPA)