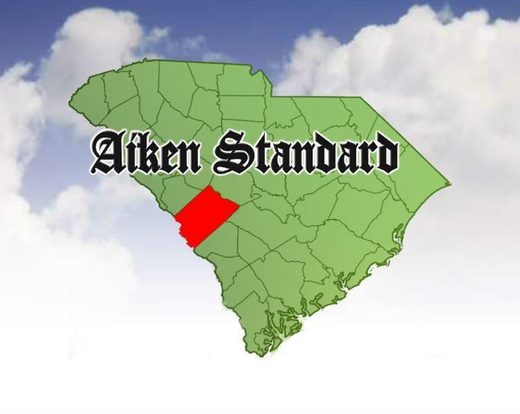 There have been multiple reports of a loud "boom" and the ground shaking in the Midland Valley area of Aiken County on Monday afternoon.
The Aiken County Sheriff's Office has received no reports concerning the "boom" around 1:25 p.m., said Capt. Eric Abdullah, with the Sheriff's Office.
Charles William Clendenin, Jr., state geologist with the South Carolina Geological Survey, said they have received
no notification of any earthquake activity
in the area today from the U.S. Geological Survey.
Aiken Standard
is still looking into the reports at this time.