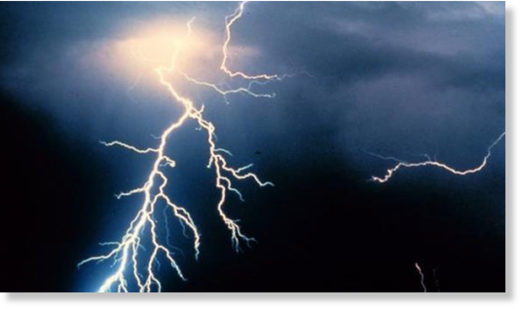 A 26-year-old died on the spot after a bolt of lightning struck her while she waited for transport to her home at a bus stop in Filabusi.
Sukoluhle Mkandla of Mahole area under Chief Ndube was killed by the lightning bolt which struck her just before it rained at around 3PM on Tuesday.
Matabeleland South acting police spokesperson Assistant Inspector Loveness Mangena confirmed the incident.
"I can confirm we received a report of death by lightning. The woman was struck while at a bus stop and she died on the spot," she said.
A vendor at the Marvel Business Centre, Pretty Moyo said the woman held her handbag and a few groceries while she waited for transport to her home in Mahole area.
"It was cloudy and just before it started raining; lightning struck once and killed her instantly. It was a scary incident which I couldn't even look at. I saw smoke coming from her.
"She was unfortunate, maybe it's because she stood where there was no shade or tree. I have never seen lightning strike a person until yesterday, and I will ensure utmost safety from now onwards," she said.
Her body was taken to Filabusi District Hospital.