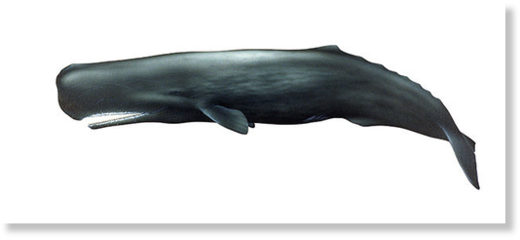 A dead 13.5 metre long sperm whale has washed up on a beach in the south of the country.
The whale, a male, has some injuries to its tail but is otherwise in good condition and experts are on hand to try to determine the cause of death.
'It certainly got lost,'Jaap van der Hiele of the Dutch sea mammal rescue association said. 'It should be in the northern Arctic sea.'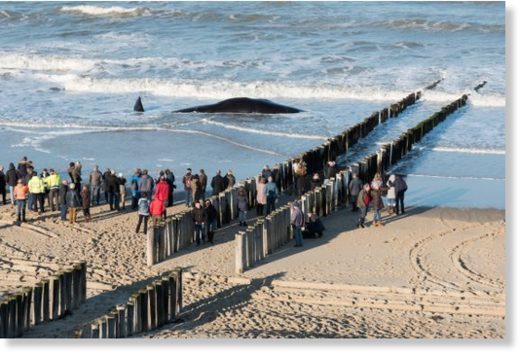 The last time a dead sperm whale washed up in Zeeland was 47 years ago. At the beginning of this year, two live whales were spotted swimming near the mouth of the Westerschelde estuary and they were successfully led back out to the open sea.