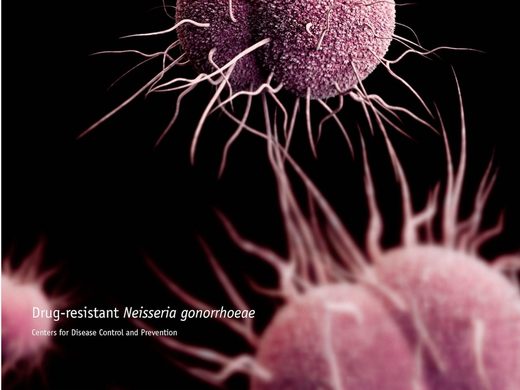 Sexually transmitted diseases are skyrocketing all over the globe. Public health departments report staggering increases in cases of chlamydia, gonorrhea and syphilis with more than 2 million cases recorded in 2016. Gonorrhea is reaching antibiotic-resistant superbug status, chlamydia is evolving into new strains and oral HPV cases among men have surpassed cases of HPV caused cervical cancer.
On this episode of The Health and Wellness Show we'll take a look at the precipitous rise in STDs and its correlation to pornography, dating apps, the hookup culture and the general moral degradation of society. Is the spread of STDs just a symptom of the collapse of civilization?
And stay tuned at the end of the show where Zoya's Pet Health Segment will lighten the mood with interesting facts about octopuses.
Running Time:
01:15:33
Download:
MP3