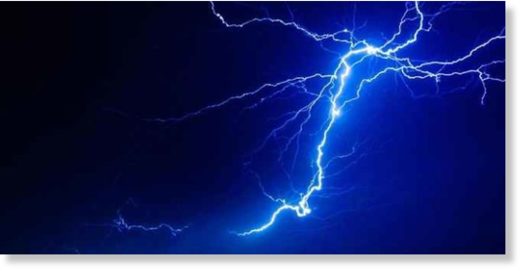 Six women workers were killed in Chengam in Tiruvannamalai district when lightning struck a chimney at a rice mill on Friday.
There was heavy downpour accompanied by thunder and lightning in Chengam and adjoining areas.
At least seven workers from Sorpanandal village were working in the mill at Dhalavai Naickanpettai in the town.
When the lightning struck, they were in the building located adjacent to the mill.
The building collapsed in the impact and the workers were caught underneath.
The lone man who survived the crash is in hospital. The bodies of six women were taken to Chengam Government Hospital. Revenue and police officials rushed to the spot.
An excavator was pressed into service to clear the debris and rescue survivors, if any.
Disruption in power supply made the rescue work difficult.