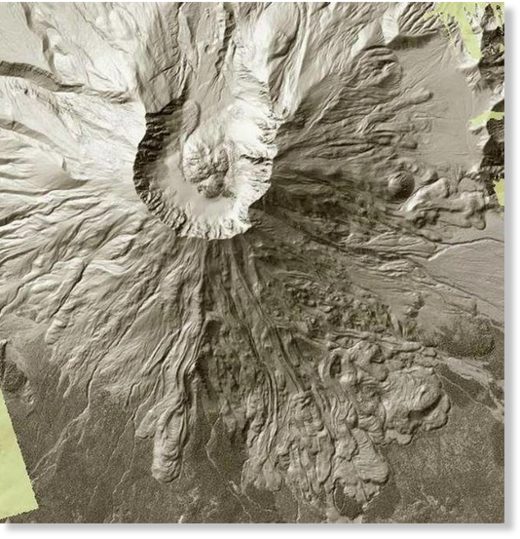 Puget Sound is grooved like an old record. That's one of the Earth's secrets that can be found on a
new interactive map
produced by the state.
Using Lidar technology, the Washington State Department of Natural Resources has mapped a good third of the state revealing the smallest of details hidden beneath trees, buildings and other obstructions.
The grooves, carved by ancient glaciers, can be seen from Whidbey Island to south of Olympia. Tacoma is etched with a series of subtle pattern of north-south lines. The grooves become most prominent around Lake Tapps.
Toggling between "Bare Earth" and "Top Surface" is the best way to view the map.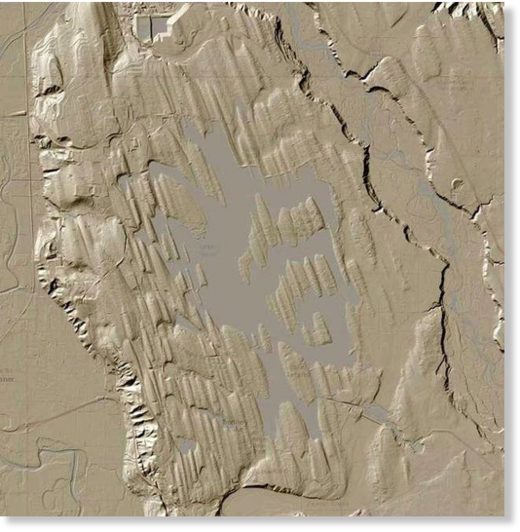 In Top Surface view, buildings and trees become visible. The detail is so great, even individual trees can be seen.
Bare Earth — when all those distractions are removed — is the most revealing. Road beds, volcanic flows, gulches, glaciers and slopes of every kind can be seen.
The Mima Mounds in Thurston County look like dimples on a basketball.
In Bare Earth, Tacoma's Stadium Bowl can be seen. In Top Surface, the Stadium High School, homes and trees that surround the bowl can be seen.
Washington is not lacking in spectacular geology and geography. The two come together in stunning detail around Mount St. Helens.
The blowout from the volcano's 1980 eruption can be seen in detail, while on the south side ancient volcanic flows look like they oozed yesterday.
Lidar uses lasers mounted on airplanes to cut (visually) through foliage and take precise measurements.
The technology is so efficient that it has led to massive discoveries in archaeology. Scientists studying Lidar maps
have found lost cities in Central America and Asia
that are hidden by jungle vegetation.
The map can be found
here
. Hit the "Clear All" button and then scroll down and click on the "Lidar Hillshade" box and one or both of the boxes below it.
Craig Sailor:
253-597-8541
,
@crsailor