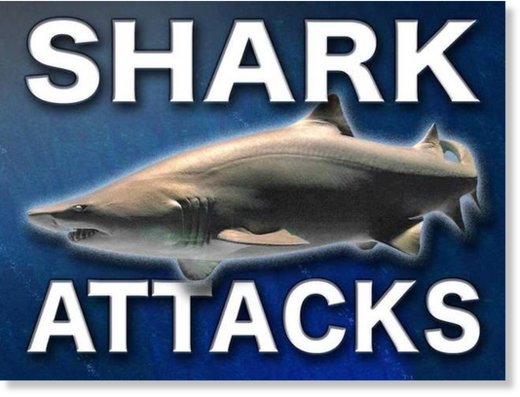 A fisherman has been attacked and killed by a shark off the coast of southern Mozambique in the
second fatal attack in a month, local reports say.
The man, named only as Julio, was fishing with a friend last week in waters near Maxixe,
O Pais
reported.
Maxixe is the economic capital of Mozambique's Inhambane province, which is well-known for its beautiful beaches.
The man was attacked when he was just 5m away from his colleague who could only watch helplessly, the newspaper said.
Shark attacks are not frequently reported in Inhambane province, according to a timeline of incidents in the last 100 years provided by
Sharkattackdata.
But fishermen killed nine sharks in the Coconut Bay area of Inhambane last November as they hunted for a shark that had attacked three people, the local press reported then.
Among the 'sharks' killed were bull sharks, tiger sharks, hammerhead sharks and one guitarfish. Guitarfish are not classified as sharks.