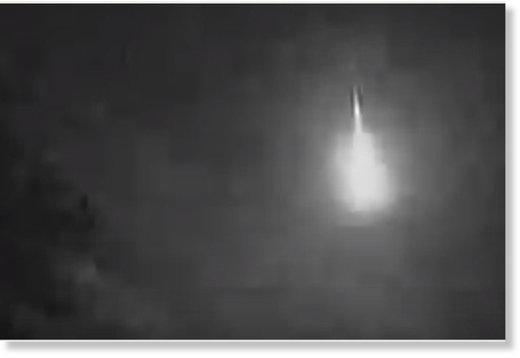 A huge fireball shot across the sky late last night, shocking residents in Kent and being spotted as far east as Holland.
The flash of light, believed to be a meteor, was caught on camera at 11.34pm in Ash Vale, Surrey, by the UK Meteor Observation Network.
In the five second clip posted to YouTube, the fireball grows in size, burning brighter by the second before rapidly fizzling out.
An eyewitness said: "I saw it in Oxfordshire! I was fishing and it lit up the whole lake. Incredible.
"It's been seen as far west as South Wales and as far east as Holland!"
UK Meteor Network added: "As reported by the public, we recorded this stunning large fireball from our Ash Vale camera."