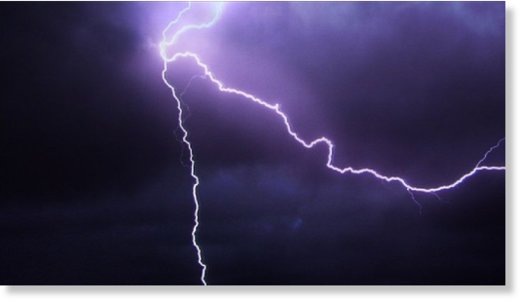 Lightning killed a nine-year-old boy on Friday afternoon in Pursat province's Phnom Kravang district, according to police, with authorities continuing to appeal to people to stay safe during storms.
Deputy district police chief Chet Sambath said yesterday that the boy had been carrying a pot to his home's water container when the lightning struck him dead, cracking the water container.
"The boy died before he could drink the water. We are really sorry about this accident caused by nature," he said, adding that there had not been many lightning strikes in his district this year.
Mr. Sambath said local authorities often educate people and make broadcasts about how to stay safe during electrical storms, including such advice as staying inside your home, not staying under a big tree and not using your phone when it is raining.
Keo Vy, a spokesman for the National Committee for Disaster Management, said last month that 139 incidents of lightning had happened in the past eight months,
killing nearly 100 people and injuring 101, an increase over the same period last year when 64 people were killed and 58 were injured.

Mr. Vy added that 80 cows had also died from lightning during the past eight months.