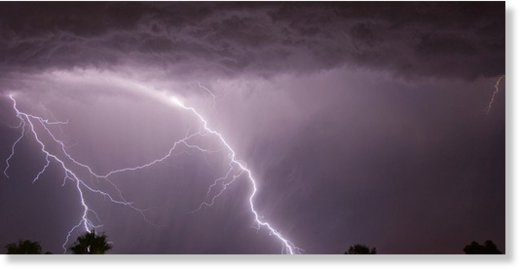 Cambodian National Committee for Disaster Management, said 107 Cambodians, mostly rural dwellers, had been killed by lightning strikes in 2015,
up 42.6 percent from the 75 deaths in 2014.
Keo Vy, Spokesman for the Management, said on Tuesday in Phnom Penh that besides the fatalities,
thunderbolts had injured 77 others last year, up 35 per cent from the 57 injuries in a year earlier.
He said the casualties rose because torrential rains with thunder, lightning and strong wind had happened more often last year.
Vy said lightning strikes occur every year in Cambodia, particularly in rainy season from May through October.
He advised that to avoid the dangers from lightning strikes, people should stay in homes or shelters when there are strong rains.
Source: Xinhua/NAN