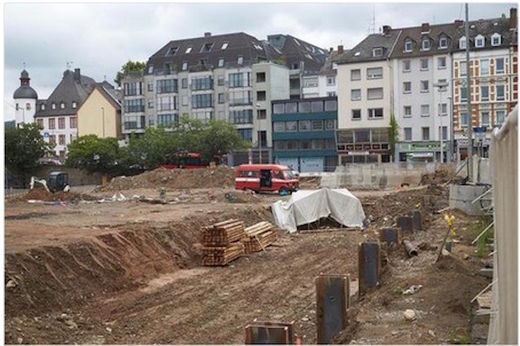 At least 10,000 people have been evacuated from the town of Koblenz, western Germany, after a 1000-kg (I metric ton) bomb from World War II was discovered. According to the city officials, the bomb was in poor condition.
The evacuation took two hours more than the scheduled time, with all people being moved by 1200 GMT.
A team of about 800 officers, firefighters and other emergency workers has been working to dispose of the bomb, which weighs about 1,000 kg. Fire brigade spokesman Manfred Morschhäuser told German media that the bomb is in poor condition and it could take from five minutes to five hours to defuse it.
According to German public broadcasting corporation Südwestrundfunk (SWR), during the bomb disposal almost all operations in the city were stopped, including train services and even gondola trips across the Rhine.
The bomb was defused at 1426 GMT, German press reported, citing local officials.
This is not the first evacuation due to a WWII bomb in the city with about 100,000 people. In 2011 at least 45,000 city residents were evacuated after a huge bomb was found lying in the water.
Despite the fact that World War II ended 70 years ago, unexploded devices are still being found on a regular basis in Germany, as well as in other European countries.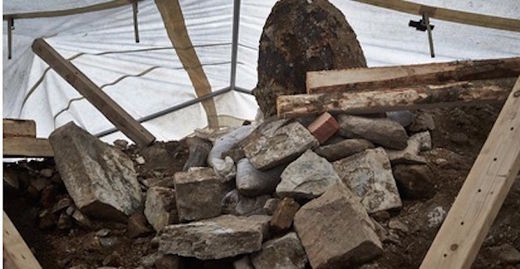 In May about 20,000 residents in Cologne, western Germany, were evacuated after a 200-kilogram bomb from World War II was discovered during preparations for construction work. The bomb, believed to be a US design, was buried 5 meters underground, which complicated the task of the bomb disposal squad.
In November 2014, German authorities evacuated some 17,000 residents of the city of Dortmund, western Germany, after the discovery of an old, unexploded 1.8-ton aviation bomb. The device dropped by the Allies over the industrial Ruhr region during the war was found when experts analyzed old aerial photos of the area.