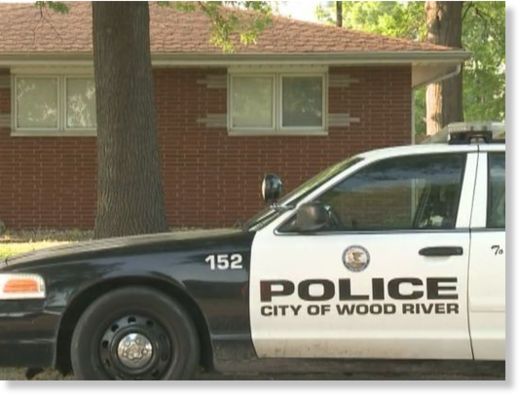 A Wood River Police Officer's five-year-old son was attacked by the family dog Wednesday afternoon.
The incident happened around 3:30 p.m. Wednesday in the back yard of the officer's Wood River home. The dog was a 120 pound English Mastiff. The five-year-old was unconscious when emergency responders arrived at the house.
Officers say they were forced to put down the dog due to it's violent behavior. The boy regained consciousness before he was flown to a St. Louis Hospital. He was bitten multiple times and suffered lacerations to the lower portion of his body. Police did not release details on his condition tonight.