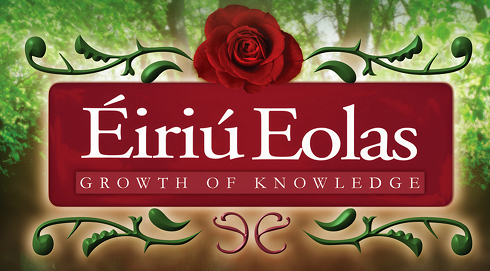 On a planet gone crazy, there is a stress-relief program that helps you face life. Used by thousands of practitioners world-wide, Éiriú Eolas helps to effectively manage the physiological, emotional, and psychological effects of stress, helps to clear blocked emotions, and helps improve thinking ability.
Try it for yourself. Do it for the people you love. Do it for the future.
Learn more about how to do Éiriú Eolas for free, and what makes it so effective,
here
.