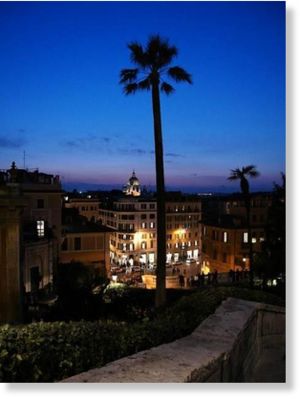 Rome - A 54-year-old unemployed man has become the latest victim of Italian austerity measures. He died on Sunday from burns incurred when he set himself on fire in front of the Italian parliament last week.
Angelo di Carlo set himself on fire in Rome in a protest against austerity measures on August 11. Police put out the flames with fire extinguishers but di Carlo succumbed to 85 percent burns, dying on August 19. According to the
Independent
di Carlo was a jobless widower, struggling with financial problems.
Di Carlo's death is the latest in a wave of high profile suicides to hit Italy, which is one of a number of southern European countries facing crippling austerity measures in the midst of recession.
On March 28
Giuseppe Campaniello
set himself on fire in front of the tax office in Bologna, after receiving a fine he could not afford to pay. Campaniello also died of his burns. His death was one of 25 recorded in the first four months of the year, labelled as austerity suicides.
The suicides in Italy follow an increasing trend of economic suicides in Greece. According to the
Daily Beast
by mid June 1,727 suicides were attributed to harsh austerity measures. The trend is also on the rise in Spain.