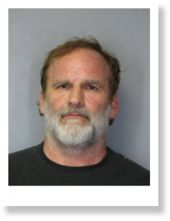 Two children from Georgetown are in the custody of Family Services and a couple face charges, after their daughter reported she was "waterboarded."
The investigation came about after Delaware State Police detectives were told about an incident on July 12 Melvin L. Morse, 58, a Milton pediatrician, allegedly grabbed his daughter, 11, by the ankle and began dragging her across a gravel driveway at the family's residence.
Morse reportedly spanked the girl inside the home. Melvin Morse was arrested on July 16th. He was later released after posting $750 secured bail.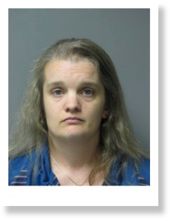 On Aug. 6th, the girl was brought to the Child Advocacy Center where she was told detectives that over a two-year period, beginning in May 2009, she was disciplined by her father at least four times, by what he called "waterboarding."
The practice involved the father holding her face under a running facet causing the water to enter her nose and hit her face. The punishment was used on her no less than four different occasions. The victim's mother, Pauline Morse, 40, allegedly saw a few of the incidents and failed to stop Melvin.
The Morses were arrested at their residence on August 7th and arraigned Melvin is in Sussex Correctional on $14,500 bond. Pauline Melvin was released $14,500 unsecured bail. Both face endangerment and conspiracy charges.