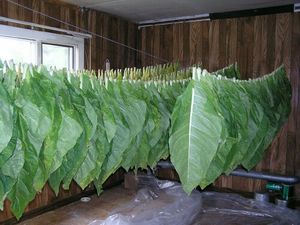 Individuals who quit smoking are placed at an increased risk of developing type 2 diabetes in the first six years, a new study finds.
According to the study published in the
Annals of Internal Medicine
,
those who stop smoking are 70 percent more likely to develop diabetes
. The risk is highest in the first three years and returns to normal after 10 years.
Extra weight gain occurring after an individual quits smoking is the main reason accounting for the increased diabetes risk in this population, the study finds.
Scientists urged individuals to quit smoking despite the findings of the study, adding that the habit is linked to various health concerns including lung disease, heart disease, stroke and many types of cancer.
"If you smoke, give it up. That's the right thing to do. But people have to also watch their weight," concluded lead researcher Hsin-Chieh Yeh.