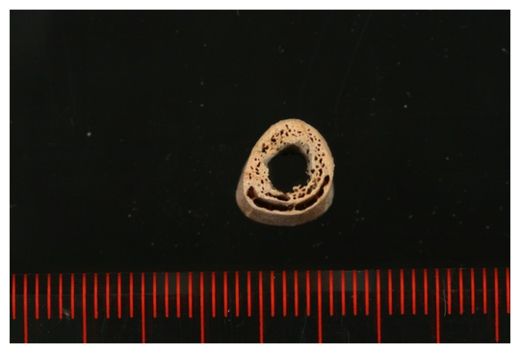 The DNA gleaned from two ancient Siberian skeletons is related to that of modern-day Native Americans and western Eurasians, new research suggests.
The genetic material from the ancient Siberians provides additional evidence that the ancestors of Native Americans made the arduous trek from Siberia across the Bering Strait into the Americas.
But it also reveals there were multiple waves of migrations in Asia around this time, said Mark Hubbe, a biological anthropologist at The Ohio State University who was not involved in the study.
"This brings a new level of complexity to what we think happened in Asia," Hubbe told LiveScience.