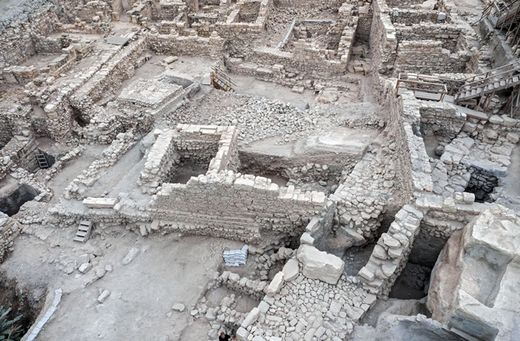 The remnants of the Acra, a fortress built by the Greek King Antiochus IV more than 2,000 years ago and sought for over 100 years, has emerged from a parking lot in Jerusalem, Israeli archaeologists said Tuesday.
Mentioned in Jewish biblical sources and by historians like Josephus Flavius, the fortress was unearthed after 10 years of excavations under the parking lot.
The discovery solved "one of Jerusalem's greatest archaeological mysteries," the Israel Antiquities Authority (IAA) said.