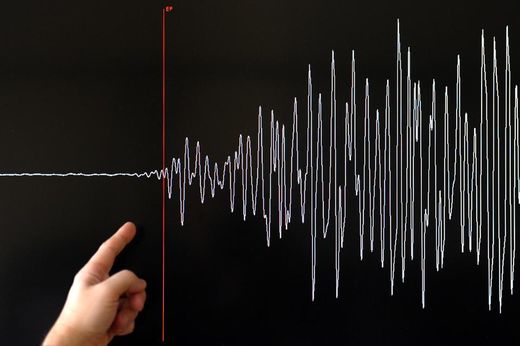 A powerful earthquake struck early Monday in western Iran, injuring at least 250 people in a region near the border with Iraq.
Local authorities said they fear the quake may have caused widespread destruction in rural areas.
The 6.2-magnitude earthquake hit at a depth of around 10 kilometers (6 miles) in an area 36 kilometers southeast of the Iranian city of Abdanan, the U.S. Geological Survey said. It was followed by a series of aftershocks.
The quake injured at least 250 people in the province of Ilam, Iran's official news agency IRNA reported, citing local disaster management authorities. The tremors cut off water, electricity and phone lines in Abdanan.