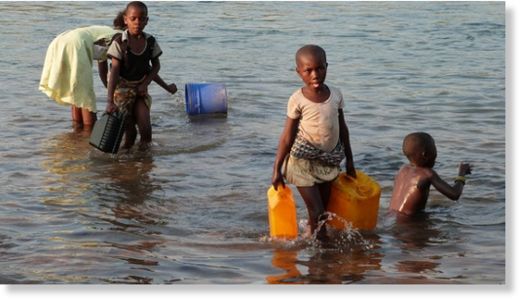 At least 30 people have been killed by recent flooding and landslides in the Democratic Republic of Congo with many more thought to be still missing.
The disaster struck in Kalehe Territory in South Kivu province
after 3 days of heavy rain
. The village of Bushushu is said to be the worst hit. Local media say that other villages in the area, including Rambira, Nyambasha and Nyamukubi have also been badly affected.
With so many still missing, there are fears that the floods and landslides may have killed over 100 people. Bodies are buried under landslide rubble or have been swept away on flood torrents, possibly as far as Lake Kivu, where local fishermen are assisting with the search. Hundreds of homes and other buildings, as well as bridges and roads in and around the village have been damaged or destroyed by flood or landslides.