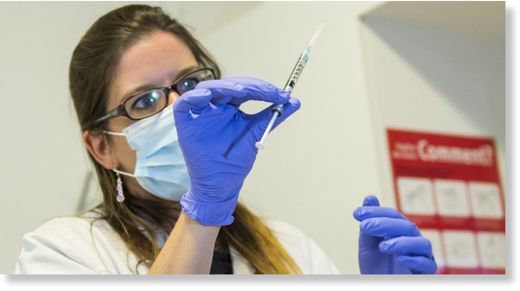 Russian epidemiologists have made a series of discoveries, while studying the Ebola virus in Guinea, establishing a link between Ebola and hepatitis B, the head of Russia's state health watchdog, Rospotrebnadzor, said Tuesday.
"As a result of their [colleagues in Guinea] active work, we have obtained new scientific information and have established a statistically significant association between Ebola and hepatitis B. Hepatitis B was much more frequently recorded in the cases of those infected with Ebola," Anna Popova said during the second day of the Civil BRICS Forum taking place in Moscow.
Popova revealed that another way the Ebola virus could spread was through long-term preservation of the virus in breast milk.