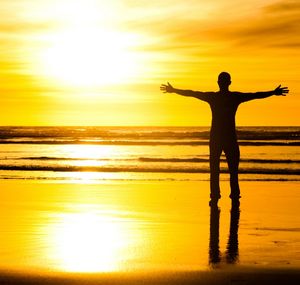 The effect of vitamin D is strongest among people with asthma and other lung diseases who are predisposed to respiratory infections. Published in the British Journal of Nutrition, a review found in children previously diagnosed with asthma,
vitamin D supplementation resulted in a 74% reduction in the risk of asthma exacerbation.
According to
previous research
published in the journal
Allergy
, people with a vitamin D deficiency were 25% more likely than other asthmatics to have had at least one flare-up in the recent past.
"Vitamin D has significant immunomodulatory effects and, as such, was believed to have an effect on asthma -- an immunologically mediated disease,
" said Confino-Cohen. "But most of the existing data regarding vitamin D and asthma came from the pediatric population and was inconsistent. Our present study is unique because the study population of young adults is very large and 'uncontaminated' by other diseases," stated Dr Ronit Confino-Cohen.
People with the worst vitamin D deficiency were 36 percent more likely to suffer respiratory infections than those with sufficient levels
, according to the research in this week's
Archives of Internal Medicine
.
Among asthmatics,
those who were vitamin D deficient were five times more likely to get sick than their counterparts with healthy levels
. And the risk of respiratory infection was twice as high among vitamin D-deficient patients with
chronic obstructive pulmonary disease
(COPD) than in lung patients with normal levels of the vitamin.