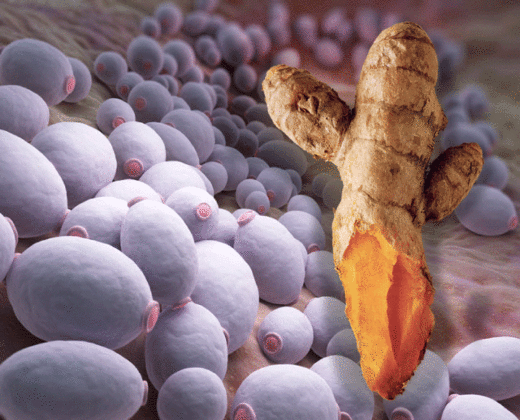 A new study validates a controversial cancer theory, namely, that yeast in our body can contribute to not just feeding, but actually causing cancer. Can the ancient healing spice turmeric come to the rescue?
A recent study published in
Critical Reviews in Microbiology
lends support to the concept that opportunistic Candida albicans (yeast) infection may not just be a consequence of cancer, but is an actively contributing cause as well.