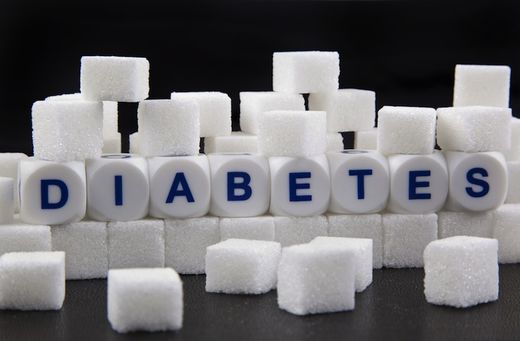 In a new study, Frits Holleman and colleagues searched PubMed for all randomised controlled studies (RCTs) on glucose lowering treatments for diabetes from 1993 to 2013.
In total, they identified 3,782 articles with 13,592 authors.
The top 110 authors were named in a third (32.4%) of all articles, and they authored 991 RCTs, equivalent to 20 RCTs per author.
Of these 110 authors, 44% were employed by pharmaceutical companies and 56% were academics who worked closely with the industry.
And of the 991 RCTs, 906 were commercially sponsored.
More than 80% of the top 110 authors came from four countries -- the USA, Italy, the UK or Germany.
A group of 11 authors, referred to as 'supertrialists', contributed to 397 (10%) of all articles, including 354 RCTs, equivalent to 42 publications each.
Overall, 704 articles could be assessed for conflicts of interest, and
only 42 (6%) were considered fully independent.
In articles with at least one pharmaceutical author, 89% of the co-authors had a conflict of interest.