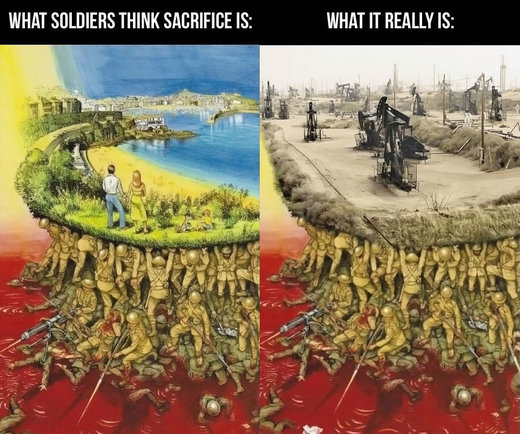 (Speech given in Rome at the Italian Parliament on January 29, 2016)
Friends and Comrades, it is a great honor to be standing here - at the Chamber of Deputies of the Italian Parliament.
One year ago I was driving through the Bekaa Valley in Lebanon, monitoring the situation in the refugee camps there. Winter was approaching and the mountains on the Lebanese - Syrian border were covered by snow. It was cold, very cold.
Some 20 minutes, after leaving Baalbek, I spotted an extremely humble makeshift refugee camp, growing literally from the road, in the middle of nowhere.
I stopped. Together with my interpreter, I walked inside and engaged several people in conversation.
The situation was desperate. Children were hungry and could not register for schools through the UNHCR or through the Lebanese government, which, by that time, had almost collapsed. Many electronic food cards that were issued to the migrants did not function
. Work permits were not offered, and without proper paperwork, local social services could not be used.
In brief: a total disaster
.