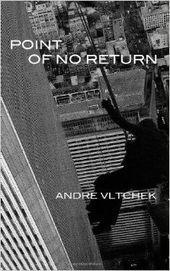 Kiev
Two beautiful Slavic sisters, Ukraine and Russia, pitched against each other: long hair flying in the wind, gray-blue eyes staring forward accusatively, but in the same time with anticipation and love.
One single moment, one wrong move, one word, and two countries, two allies, two almost identical cultures, can easily dash at each other's throats... Different words, different gestures, and they can also fall into each other's arms, instantly.
Is there going to be a war, a battle or an embrace? Is there going to be an insult or reconciliatory words?
Ironically, there is no 'self-grown dispute' between two nations. The seeds of mistrust, and possible tragedy, are sown by the outsiders, and nurtured by their malignant propaganda.
As Sergei Kirichuk, leader of progressive movement 'Borotba', explained: