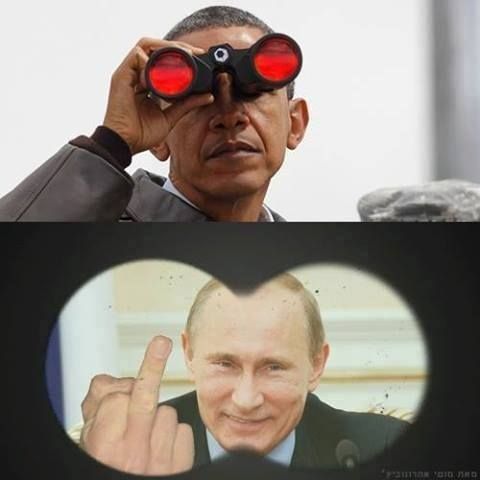 As the crisis in Ukraine escalates, with Russian troops moving into the Crimean peninsula on Saturday, U.S. lawmakers are pushing for decisive action against Russian President Vladimir Putin to end the violence in the region and respect Ukraine's independence.
Appearing on CNN's "State of the Union" on Sunday, Sens. Dick Durbin, the second-ranking Democrat, and Lindsey Graham, a Republican from South Carolina, made the case for congressional sanctions and a suspension of Russian membership in the G8 and G20.
Obama's warning
Graham, who sits on the Senate Armed Services Committee, said there needs to be more than threats coming from the White House, and called President Barack Obama "weak and indecisive" on matters of foreign policy.

Comment: Wow, and he doesn't have a vested interest at all. Christ Almighty, he's on the Armed Services Comittee, of course he wants more than threats. Three words: Military Industrial Complex ... Kickbacks.

Wait, that's four words.